Our topical Innovation Streams allow you to dig deeper into the big issues facing the field. We organize opportunities for you to engage with experts, develop new tools or make sure you hear about the innovations of others, and identify important resources from federal and national partners. Connect with us to stay up-to-date!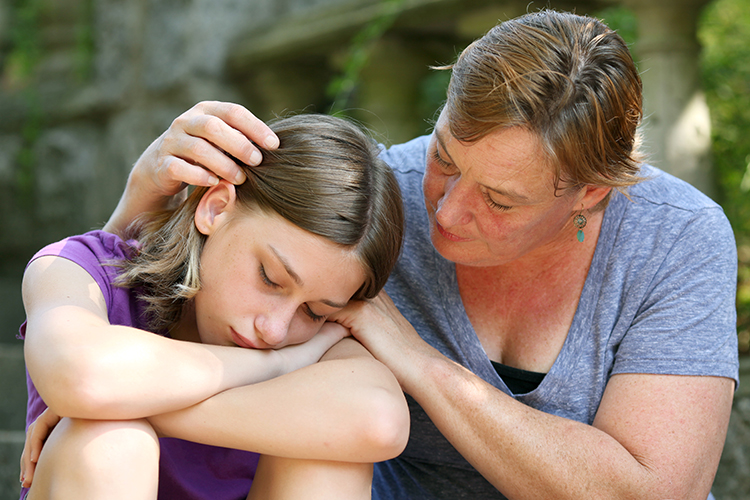 Supporting Vulnerable Families
Explore innovations in programming, policymaking, and practice that can help support families experiencing diverse stressors.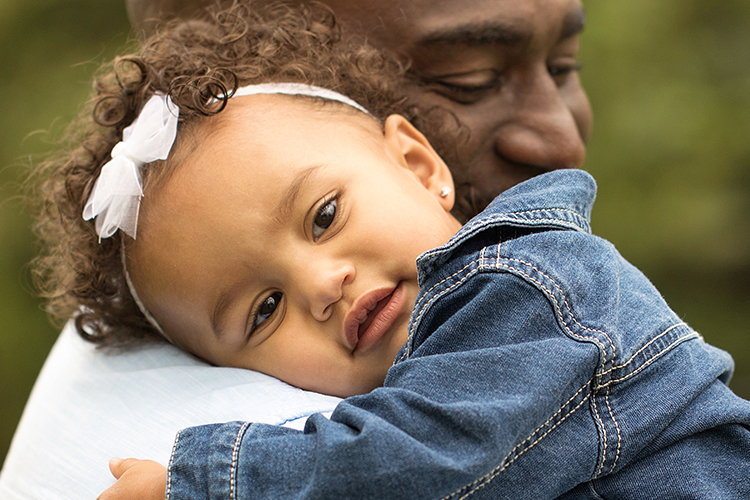 Family & Community Engagement
Explore tools to build community awareness and action, and to engage families as partners.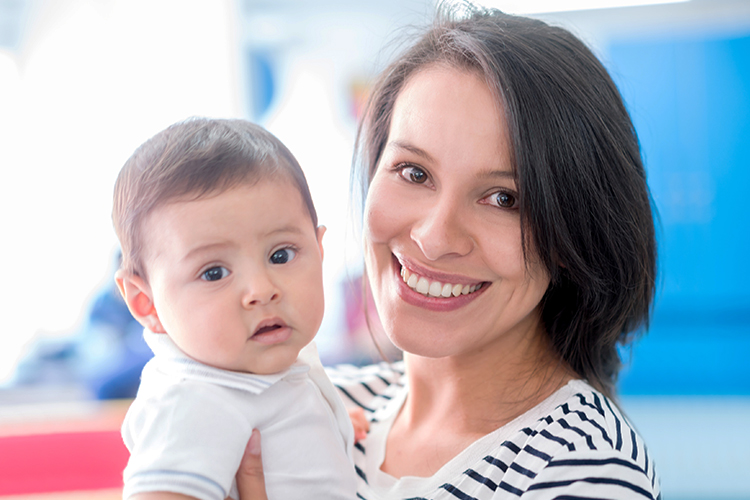 Prevention Planning
Explore tools and strategies to support prevention planning at different state and community levels that can be adapted to your circumstances.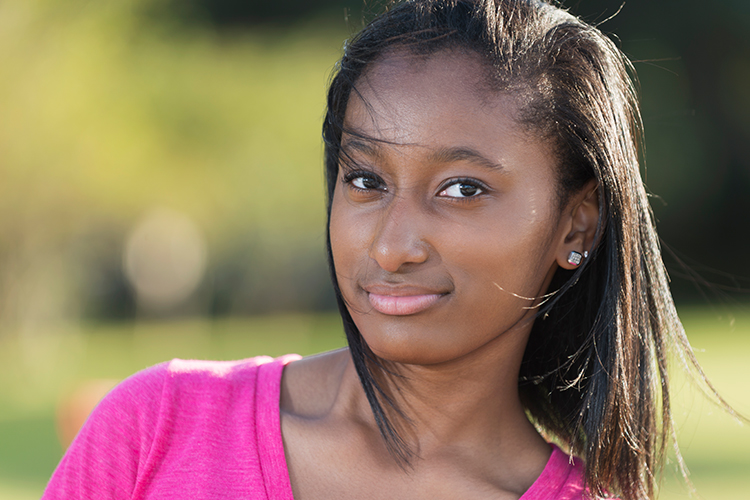 Trauma & Resilience
Explore the intersection between child abuse and neglect and trauma, and how to focus on healing from trauma as a recovery and prevention strategy.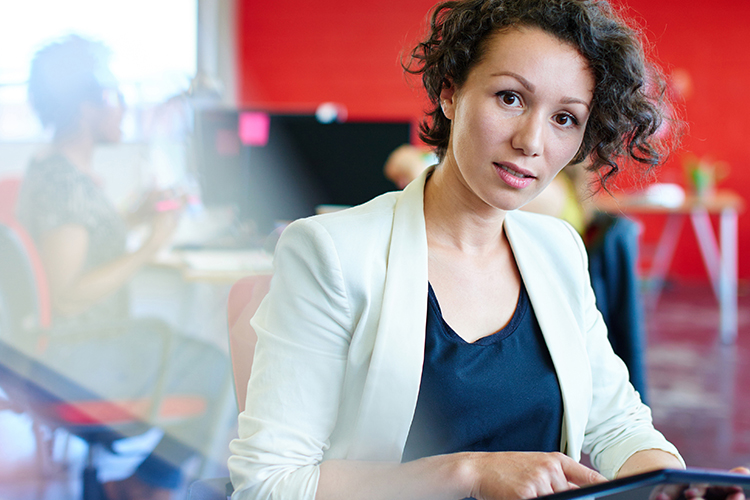 Workforce Support
Information, tools and resources on supporting the child welfare and prevention workforce to enhance effectiveness, reduce attrition, and promote worker resilience.
Innovation Streams grow as CANTASD creates and curates more content, including monthly Digital Dialogues with our partners. Connect with us!