Prevention Planning Toolkit
There are few shared tools for prevention planning that are used widely across, states, jurisdictions and communities. This not only means that individual prevention planning bodies must spend time and energy recreating tools and processes that others have developed, but it is harder for the field to share and compare data and information. For the past two years, we have partnered with Chapin Hall in developing a structured framework for prevention planning. The Framework is now complete, and we are now developing a toolkit that:
enhances alignment, collaboration and resource sharing across a range of state level partners, and
provides a structure to inform and shape local prevention planning efforts while still allowing flexibility and responsiveness to local needs and priorities.
The toolkit will serve as a living document evolving as state and local prevention planning efforts adapt and tailor key tools to their own local priorities, experiences, and needs. Over the next year CANTASD will be engaging state and jurisdictional partners to help and inform and shape key components of the living toolkit.
Spotlight On
Child Maltreatment Prevention: A Planning Framework for Action
October 2017 | Toolkit | Prevention Planning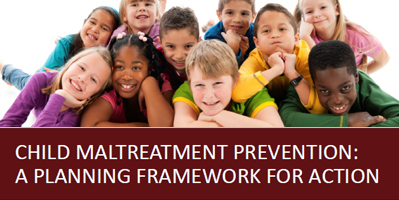 Developed under the leadership of noted research Deborah Daro, the Framework offers a comprehensive guide to prevention planning at state and local levels. In addition to tools developed and piloted in South Carolina and Colorado, the Framework draws from a broad range of national work on planning for child and family services.
Explore
State Prevention Planning: Using Surveys And Focus Groups To Inform Planning
May 31, 2017 | Digital Dialogue | Prevention Planning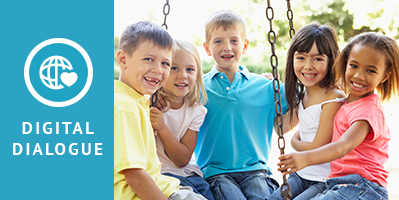 The Chapin Hall Center for Children has developed a framework for prevention planning which has been piloted in Colorado and South Carolina. Learn more about how surveys and focus groups were used to inform these planning efforts and how they can inform your own prevention planning work. Help shape a national conversation about the type of survey content that can best inform prevention planning decisions.
Listen
A Structured Approach to State Prevention Planning
January 26, 2017 | Digital Dialogue | Prevention Planning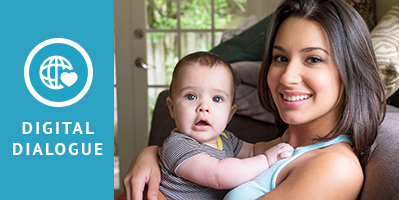 CANTASD has partnered with Chapin Hall to develop a framework to support prevention planning efforts at the state and local levels. Learn more about the approach and the experience in two pilot states—Colorado and South Carolina.
Listen
An Innovative Framework
August 18, 2016 | Digital Dialogue | Prevention Planning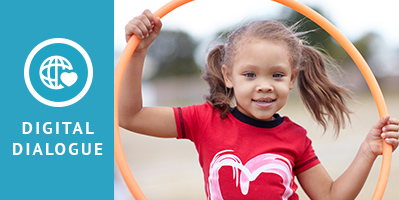 Deb Daro from Chapin Hall leads a discussion about a novel, practical approach to state prevention planning, and how this framework can help community-level prevention planning.
Listen